Daily classes
Comfortably nestled between three volcanos, lies the colonial town of La Antigua, Guatemala. you can find me here every day, guiding classes of yoga and movement in various beautiful locations around town.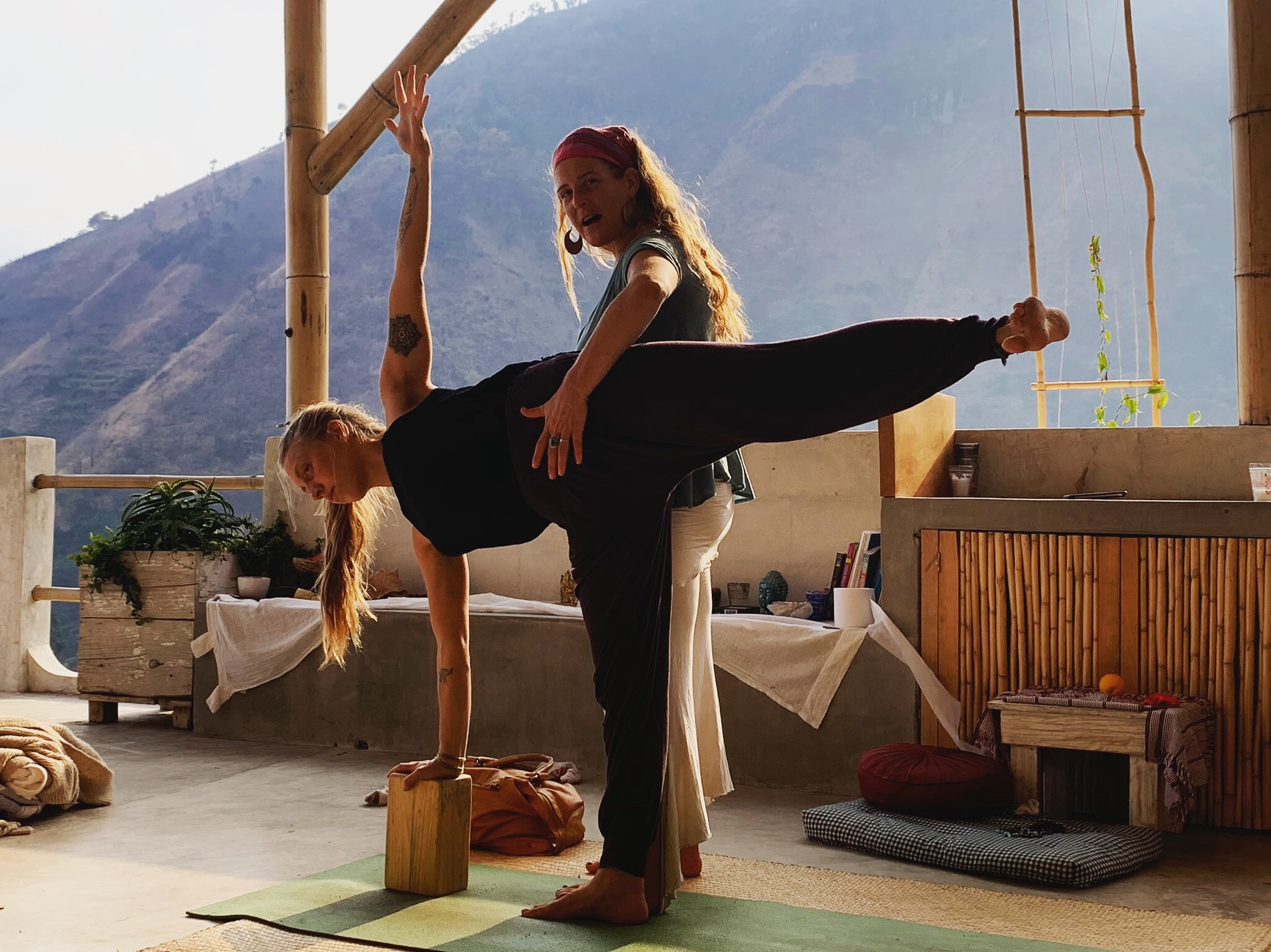 Workshops & events
Part of my mission is to create a space for you to connect to the wisdom of your body, and where you can come to reclaim connection, love, spirituality, and community.
You are welcome to attend any monthly workshops, from dance Medicine, to ecstatic dance, to mensual women's circles and moon gatherings. Through collaboration and a sharing of sacred knowledge, we can come together to Build a sense of belonging and safety through community.
Retreats & teacher trainings
When community comes together to move with intention, magic happens.
Find out more about retreats, and teachers trainings, throughout Central America and beyond!